Deer Lakes School District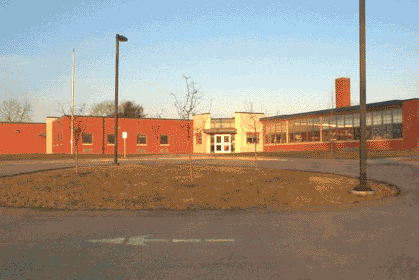 Above: Curtisville Primary School, East Union Intermediate School, Deer Lakes Middle School



Services: Project Closeout
Client: Deer Lakes School District
Location: Russellton, PA
Project Cost: $16 million

Deer Lakes was nearing the completion of a $16 million modernization program when it learned that its acting construction manager was going out of business. The district contacted Thomas & Williamson to assist in
overseeing the punchlist work,
resolving disputes with contractors, and
closing the contracts.
The punchlist process of a construction project is generally not complicated — if the involved parties understand and fulfill the process requirements. The construction management firm gathers the punchlists prepared by the architect and then expedites the contractors' completion of the work.

At Deer Lakes, some participants neglected to follow the established process. Therefore,T&W had to settle several long-standing, unresolved disputes with the contractors and assemble a detailed close-out checklist in order to determine the actual status of the work.

Thomas & Williamson provided the district with a closeout service package that included specialized skills such as
on-site management,
punchlist expediting,
project budget reconciliation,
warranty assistance,
dispute resolution, and
forensic engineering.
Our experience in all phases of construction — including contractual conflict resolution — provided Deer Lakes with the assurance all contracts were fulfilled and that the project met the district's expectations.